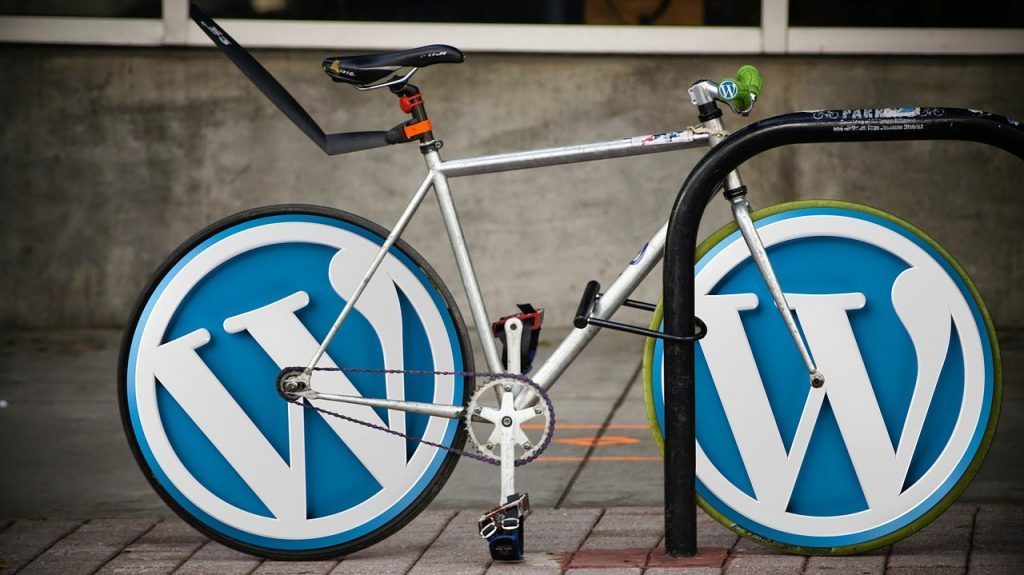 Ibiza Web
Professional Web Agency, SEO Positioning and Social Networks

The creation of web pages is a profession for us of Ibiza Web, but above all a passion. We have chosen to combine three very different work experiences to create a web agency with a distinctive feature,
namely the ability to offer professional web services with attractive graphics and high-level programming languages. Today everyone has a web page. Few, however, can say that they are present in line with a real quality space.
A web page, to make a difference, must be responsive and custom designed according to the needs of the objective that a product or service is looking for.
We pledge every day to offer all this to those who turn to our Ibiza Web agency to improve the online presence of your business and start billing more from the creation of well maintained and navigable web pages with
Text content aimed at attracting a specific audience!

Website Design with CMS WordPress, E-commerce website development, navigable and responsive for everyone.

SEO (Search Engine Optimization) web positioning is indeed crucial to make it really useful for commercial and marketing purposes.

A professional team capable of managing your company 360°, improving communication, social visibility and business opportunities!
Web design

The creation of web pages, for us Ibiza Web is a complex job, which should be entrusted to professionals who know what they do.
Only in this way is it possible to succeed online and attract the right audience. Many people rely on software that generates a website automatically at very low costs.
However, after a short time, they realize that these standardized solutions do not produce results.
In order to obtain them, in fact, it is necessary to focus on the steps that start from the development of the programming code and reach the optimization of the database.
CANNOT BE IMPROVED IN THESE FIELD!
We should contact those who have years of experience and can boast of having satisfied customers. Our Ibiza Web agency team meets these characteristics and is ready to listen to you, contact us.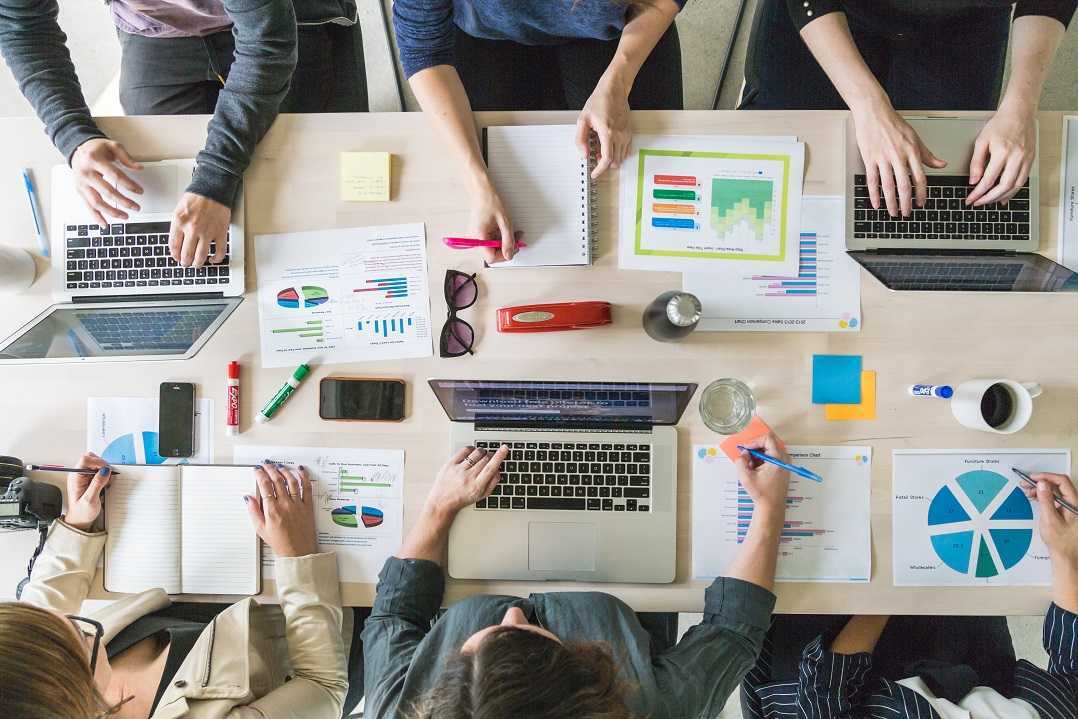 SEO
Websites for freelancers, companies and institutions. Today, those who have an activity and are not present on the web with an SEO optimized web page are as if they would not exist.
Users have little time and, when looking for a product or service, they want to find quality results in a few seconds.
Therefore, when you think of using an agency that is an expert in the development of websites, it is good to take some time and leave nothing to chance.
Getting in touch with a team of experts, like us from Ibiza Web, to give life to your company's website or dedicated to your professional profile means putting years and years of work, dreams and sacrifices into play.
In Ibiza Web we are perfectly aware of the importance of all this. That is why we put our heart into every job.
It does not matter if it is a web page of an independent professional, a family business or an institution that wishes to improve communication with the public.
Each project receives specific attention and is treated with extreme precision, thanks to the combination of different skills that, combined, allow to create effective websites, both dynamic and static, perfectly navigable from the mobile and optimized SEO.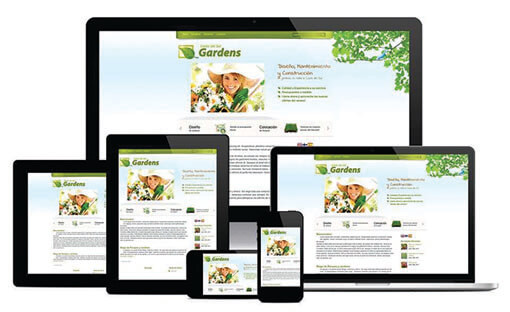 Your website designed with care and passion.
If you are looking for an agency that offers you the best from the point of
view of creating web pages, you can find what you are looking for in Ibiza Web.
We dedicate the same care to each project, aware that the realization of a website is only the final step of a very long work.
Effective, innovative and responsive web pages that can be consulted from any device.
Nowadays it is unthinkable not to have a web page.
Consumers' habits have changed and, before proceeding with the purchase,
they are informed online and look for as much content as possible in the products and services in which they are interested.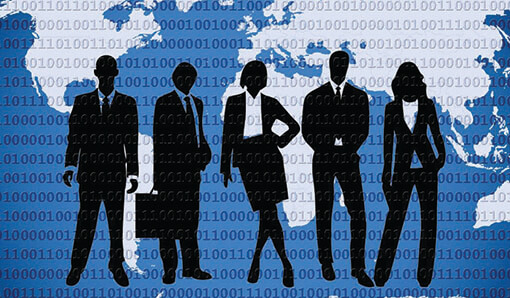 Why choose us?
The reasons are few, clear and very simple.
WE HAVE THE POINTS OF MANY YEARS OF EXPERIENCE
We have seen how the web evolved over time and became an essential reference point for those who wish to sell their products or services and communicate with the right audience.
We have updated and adapted our professionalism, to be able to offer our clients responsive web pages,
created with attractive graphics and with optimized texts in specific keywords for a specific objective, in order to guarantee the best positions in Google.
To make the most of the web's potential, you should avoid improvisations and only contact those who know what they are dealing with!
Choosing our Ibiza Web agency means being safe from this point of view and entrusting the
business card of your online business to those who know the technical tools perfectly.
WE PASSION AND ENTHUSIASM IN EACH PROJECT
We love the web and we want it to become a tool for our customers to improve
the business from the creation of web page design.
We are excited about the challenges and, before starting work,
we listen in detail to the client's needs to understand how to work to give the best of us.
WE UPDATE CONSTANTLY
The professional update is in our DNA. It has allowed us to evolve as professionals and as people, giving life to a web agency that,
over time, has managed to satisfy numerous clients, thanks to the creation of websites and the care of search engine positioning,
essential to intercept the right audience
Do you need a mini web page? A dynamic web design? An e-commerce website accessible from mobile?
Whatever your goal, we are ready to listen to you to understand what we can do for you and to develop a strategy that will lead you to a high-level outcome.
OCTORATE
The all-in-one solution, for HOTEL, APARTMENTS, VILLAS AND RESIDENCE.
ALL RESERVATION PORTALS IN ONE CLICK
Octorate is a booking engine and channel manager, it is based on the cloud and allows you to take reservations on your website and manage the distribution channels from a single access point.
You will not have to update the portals manually: We offer full real-time control over availability, prices and billing.
BOOK SAFE AND WITHOUT COMMISSIONS, ON YOUR WEBSITE
Receive credit card payments through the highest possible level of security (PCI-DSS).
The octorate reservation engine is a cloud-based instrument that will allow your customers to make their reservations directly on your website, without any commission or additional expense.

BOOKING ENGINE EVO
Secure reservations on your website without commissions!

CHANNEL MANAGER
Promote your structure and improve online distribution!

PMS
Manage all hotel activities from a single system!

PAYMENT MANAGER
Verify credit cards and receive secure payments!